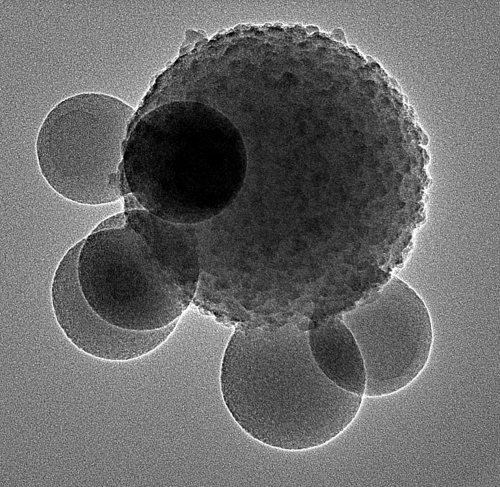 YINQE
The Yale Institute for Nanoscience and Quantum Engineering (YINQE) is a shared core facility for electron microscopy, atomic force microscopy, and electron-beam lithography. Graduate students, undergraduates, post-docs, and faculty have hands-on access to all instruments. 
PHASE-1 REOPENING REQUIREMENTS
Users who plan to access the YINQE lab during phase-1 reopening must complete the following steps:
There will be no training during the phase-1 or phase-2 periods. Dates for those phases have not been set.