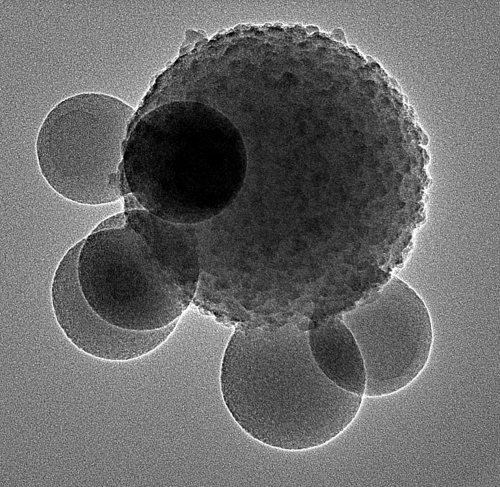 YINQE
The Yale Institute for Nanoscience and Quantum Engineering (YINQE) is a shared core facility for electron microscopy, atomic force microscopy, and electron-beam lithography. Graduate students, undergraduates, post-docs, and faculty have hands-on access to all instruments. 
YINQE users come from many different departments at Yale, including Electrical Engineering, Chemical and Environmental Engineering, Physics & Applied Physics, Chemistry, Biomedical Engineering, Geology, Medicine, Forestry, and Agriculture. Our customers also include faculty from nearby colleges and universities.
Equipment descriptions, training appointments, and pricing can be found under Equipment
Look for training material and documentation under Manuals.
Look for handy e-beam related software under Downloads.